Your company.  Your reputation.  Your response.
It takes 20 years to build a reputation and five minutes to ruin it.
If you think about that, you'll do things differently.

Warren Buffett

Be at your best when things are at their worst. Effective emergency response takes more than fill-in-the-blank checklists. You need Emergency Response Plans tailored to your operation. Emergency Response Training based on real experience. Emergency Drills that practice and hone your skills.
Are You Prepared?
Do you have a plan? Is it current? Tested?

Do the decision-makers know their roles?

Is your command center equipped and ready?

Can you manage all the incoming information?

Have you established key relationships?

Are your company responders trained?

Do you have the logistical support you need?

Can you set up a family assistance center?

Are you ready to respond to the media?

Are you prepared to assist family members and survivors?

Crisis & Emergency Response Planning Services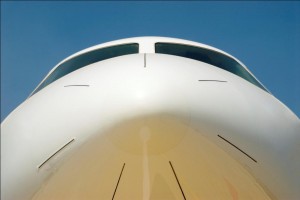 Emergency Response Program Assessment
Review emergency plans, procedures, facilities, training and resources

Evaluate program compliance with regulations and standards

Report on deficiencies

Recommend strategies to improve response capabilities

Emergency Response Plan Development
Identify response goals and regulatory requirements


Clarify key responsibilities of staff and external responders

Design and define an organizational response structure

Build information management and communications strategies

Develop procedures and documentation

Deliver dynamic, hands-on training and workshops

Inform and equip executives


Educate and empower response leaders

Design customized courses


Initial and recurrent training for

    Special Assistance Team (humanitarian / CARE responders)


    Notification team

    Airport and front-line personnel
Design, script and implement exercises to test teams, departments, or entire organizations

Observe and document findings


Facilitate debriefings for participants

Evaluate results and recommend improvements