Partners
Effective emergency response requires strong collaboration, and so does an effective safety and preparedness program. Sue partners with other experts in the industry to provide a full range of services to aviation clients.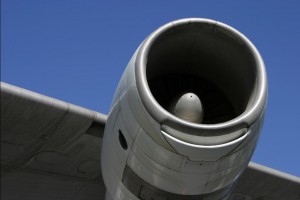 Green Light Limited. London-based aviation security training and consultancy company supplying solutions to in-flight security issues, especially in the realm of Hijacker and Disruptive Passenger Management and Restraint.
Nutter and Associates. Experienced consultants specializing in aviation safety program design and management, investigative support, and Safety Management Systems (SMS)
EmPlanE. Consultancy partner in emergency response planning for airlines in the Middle East, Africa and South Asian region.
The Raese Group. Private risk management and insurance coordination services for private flight departments and family offices.