Emergency Response Plan Development
A well-prepared plan is the foundation for a well-prepared organization. It establishes priorities, clarifies roles and documents responsibilities, all in the context of your operational reality.
Sue will partner with you to create an emergency response program designed for your company's needs. She knows the issues, understands the complexities, and designs solutions that work.

Jeff Cacy, Managing Director Global Airline Marketing Services,
The Boeing Company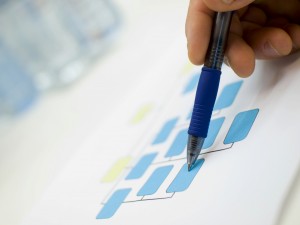 Four critical challenges can make or break any response: command, control, communication and coordination. Sue will guide you through the planning process to ensure each of these challenges is clearly addressed. 
Services include:
Identifying regulatory requirements and internal response goals
Clarifying key responsibilities of internal and external responders
Designing an organizational response structure
Creating job descriptions for company responders

Building information management and communications strategies
Developing critical relationships with agencies and vendors

Documenting resources and requirements

Guiding writing or revision of plans and checklists