Emergency Response Program Assessment
The first step in being prepared is to evaluate your existing emergency response program.  A comprehensive assessment gives you a detailed road map for improvement.
Sue is a gifted and empathic communicator whose skill sets are well grounded in the real-life emergency response experience of her airline career.

Jeff Pinneo, past president, Horizon Air
Much more than a check-the-box audit, Sue's in-depth assessment of your emergency program will identify what works, what's missing, and how to bridge the gap. It will measure your status quo against regulatory requirements and industry standards, and gauge your program's effectiveness.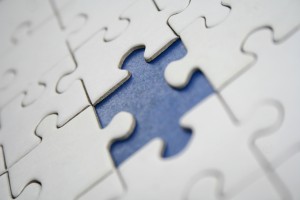 A typical assessment includes interviews with key personnel; document reviews; facility walk-throughs; equipment checks; and a thorough evaluation of emergency systems, communications, resources and training. Information will be captured in a detailed report and summarized in a high-level overview highlighting the most critical emergency preparedness issues.
Services include:
Reviewing emergency plans, procedures, facilities, training and resources
Evaluating program compliance with regulations and industry standards
Analyzing risks, threats and vulnerabilities
Reporting on deficiencies
Recommending strategies to improve response capabilities